Founded in 2009, we have been providing cutting edge technology and consultancy services for close to one-decade, specifically in up-and-coming Asian markets. We are a group of individuals that believe technology holds the key to all financial and business related processes, helping every operation to integrate the data-centered tools at their fingertips today. Evolving with technology over-time, we proudly offer cloud-related services at this time, incorporating the very best resources available for you.
Business strategy growth
Our team is open to custom projects, and is happy to pursue any kind of software engineering, project management or IoT concern moving forward. We thank you for considering Sonivy.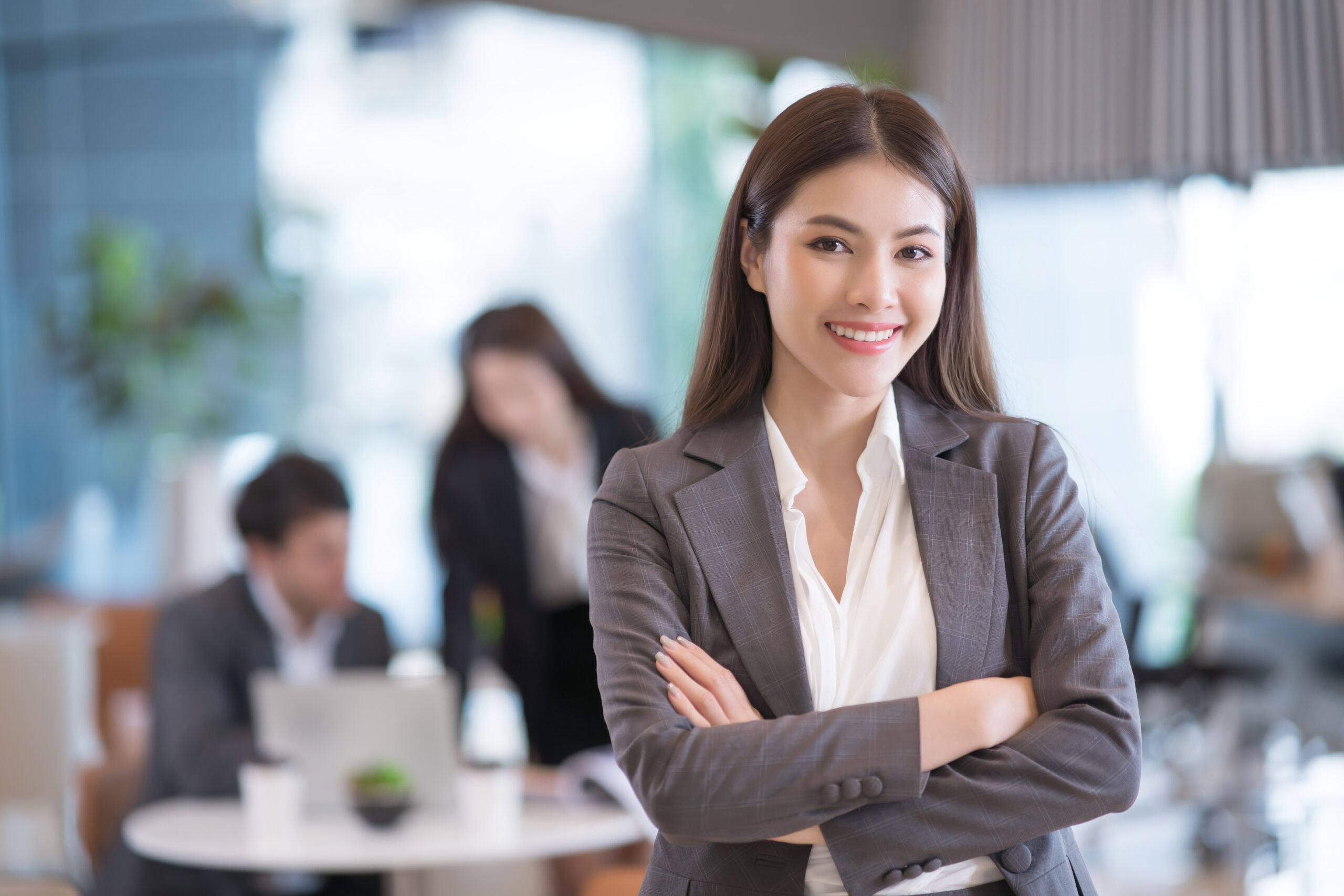 We are proud to work with some of the leading world companies, helping them to fortify and expand upon existing services using recently developed technology.
We have formed partnerships with other industry leaders to strengthen our position in the financial technology ecosystem, able to offer even more services and technology support to our existing clients. With our partners' extended expertise, we are able to custom tailor solutions to meet every single client request in a fraction of the typical time.

Constantly communicating and collaborating, we share best practices on development with our technology providers, working to curate the best possible innovations for heightened performance.